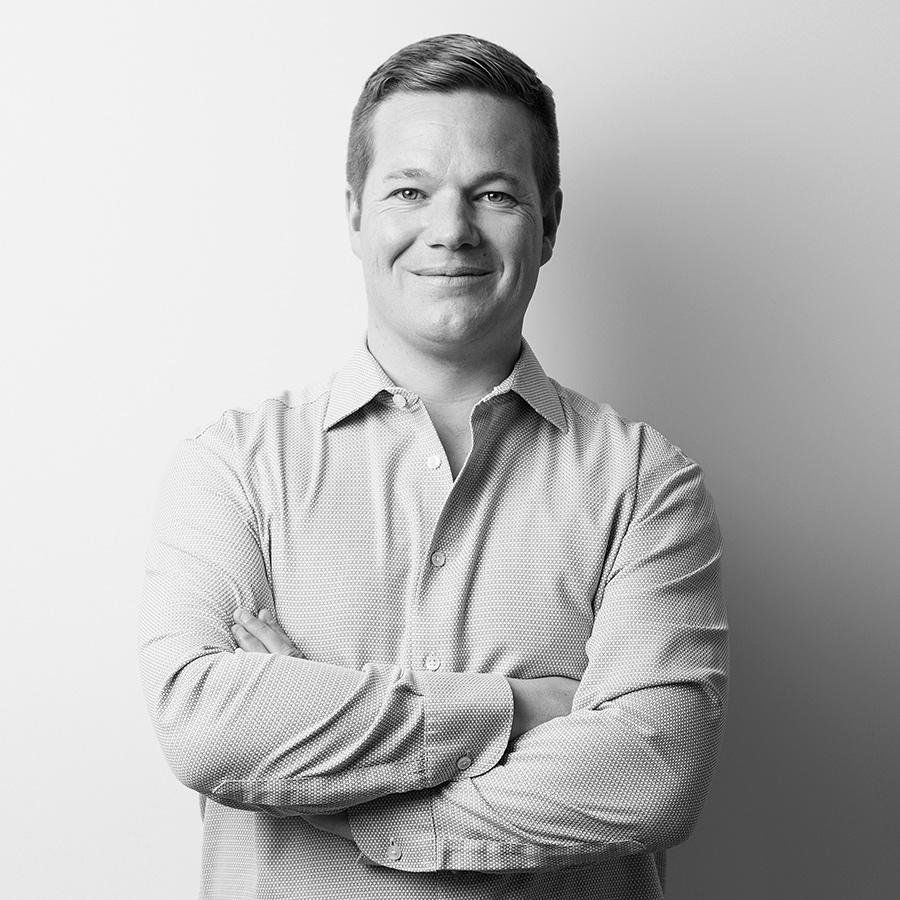 Mark Playle
Mark works with a wide range of clients including first home buyers, high net-worth individuals through to complex businesses and has extensive experience with all types of lending and debt structuring from residential home and investment loans to complex commercial funding.
Mark provides tailored credit assistance and partners, where needed, with other trusted advisers to deliver a seamless holistic service to his clients. Mark is particularly passionate about empowering his clients with the information they need to make improved and well-informed decisions.
Mark holds a combined Bachelor of Commerce and Bachelor of Information
Systems degree, a Diploma of Finance and Mortgage Broking Management and is
a member of the Mortgage and Finance Association of Australia (MFAA).